TUESDAY April 27 Meeting Begins at 7:00
Contact info @ baltimore350.org for link.
Thursday - April 29 7:00 ZOOM - CCAN Senators & Chris Van Hollen - Maryland's Future (Link...)
"What Can I Do?" - A good question!
A Special Thanks
On Wednesday, January 27, Baltimore 350 held a great ZOOM forum - two of our environmentally conscious state legislators answered questions and gave us their take on the current Maryland Assembly. Sen. Chris West (R), Maryland's State Senator for District 42 (Baltimore County), and Del. Brook Lierman (D), State Delegate for District 46 (Baltimore City), offered their insights on the environmental legislation during the current 442nd session.

Forum attendees heard how legislating in this era of COVID and ZOOM meetings adds a layer of difficulty in obtaining colleague's perspectives on the pending bills.

Also, Tracey Waite of Harford County Climate Action discussed her group's current campaign to stop the Abingdon Business Park from clearing 326 acres of wetland forest.
Currently, we are holding ZOOM meetings the 4th Tuesday of the month, from 7:00 p.m. to 8:30 p.m. Please note the February meeting will be on Tuesday, February 23, at 7:00. Please join us! Send an email to info @ baltimore350.org and we will send you the ZOOM details.
Drawdown: Getting into Action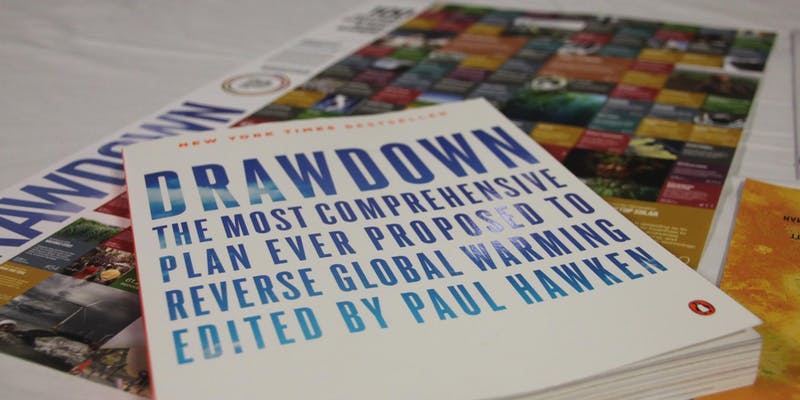 Project Drawdown is a global research organization that reviews, analyzes, and identifies the most viable climate solutions. With the help of Lore Rosenthal from Greenbelt Climate Action/Pachamama Alliance, Baltimore 350 held a workshop series in the fall of 2019 (when people used to be able to hold in-person meetings!) to explore local initiatives such as:

Promote aforestation (urban tree canopy)
Save money by using clean energy (community solar)
Reduce waste though composting and effective food management
Eliminate single-use plastics/Bioplastics

At the conclusion, the group enjoyed a light dinner and shared the climate solutions they worked on.


October 5 - Drawdown Session Two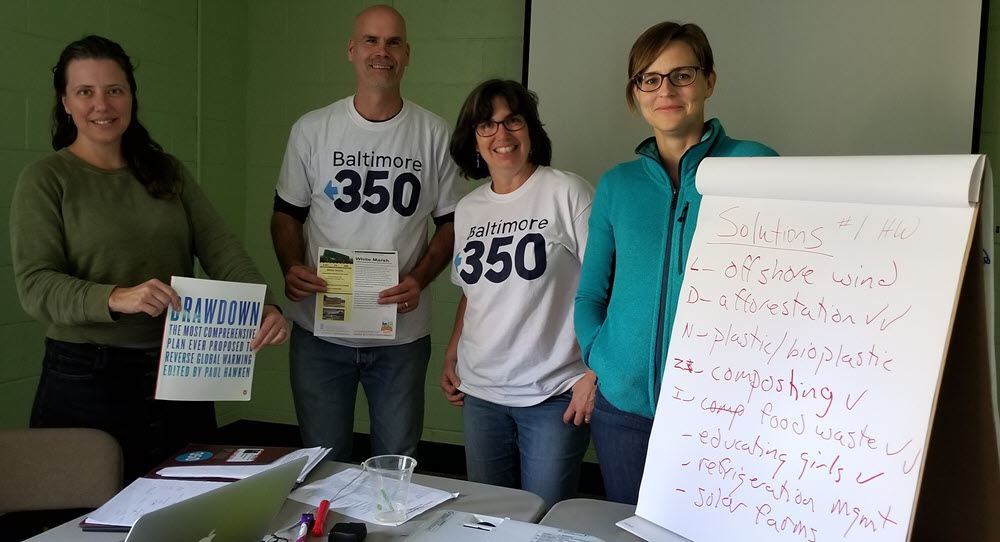 September 21 - Drawdown Session One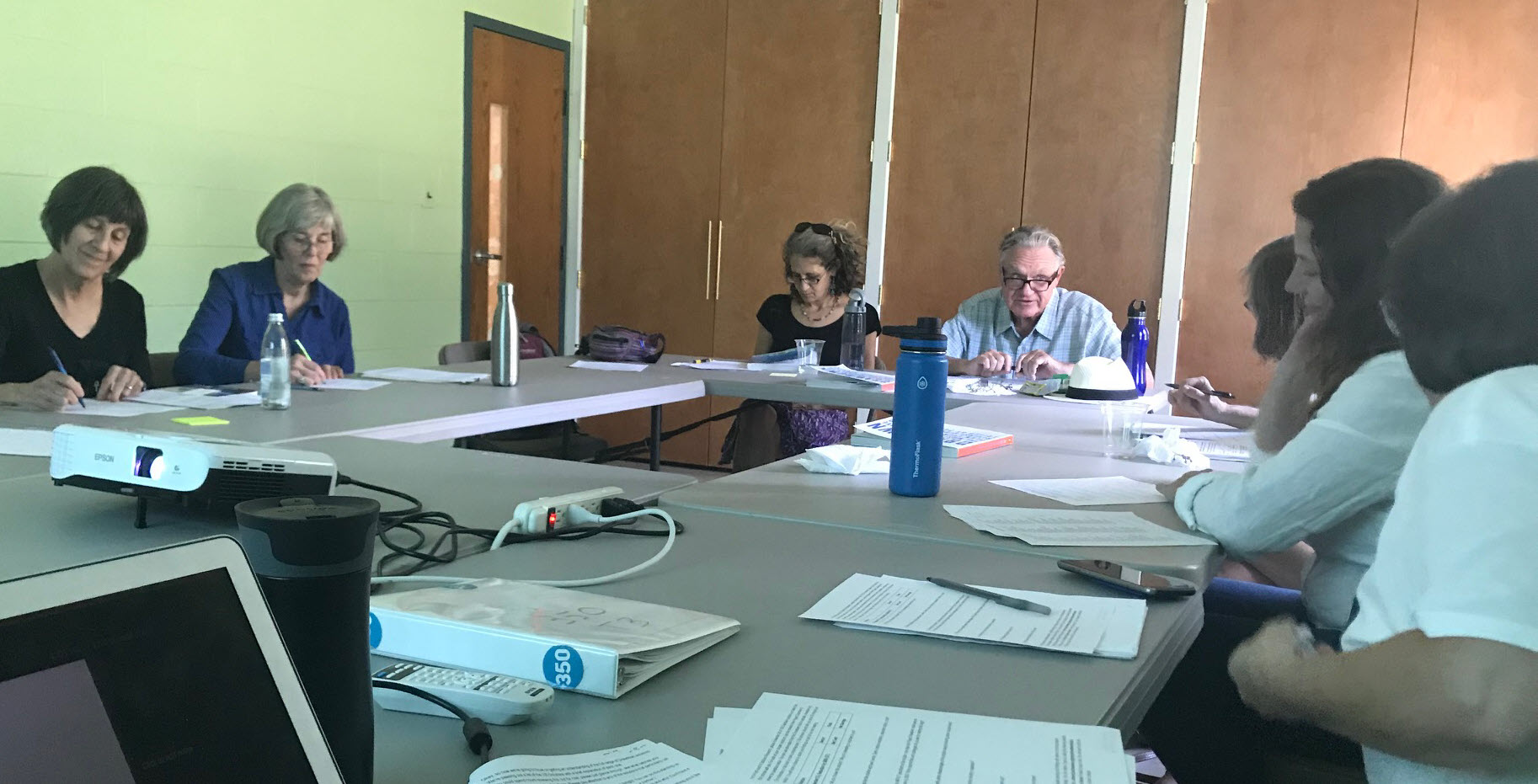 Visit the Project Drawdown website https://www.drawdown.org/ to learn more about 100 solutions for reversing global warming.


---
-->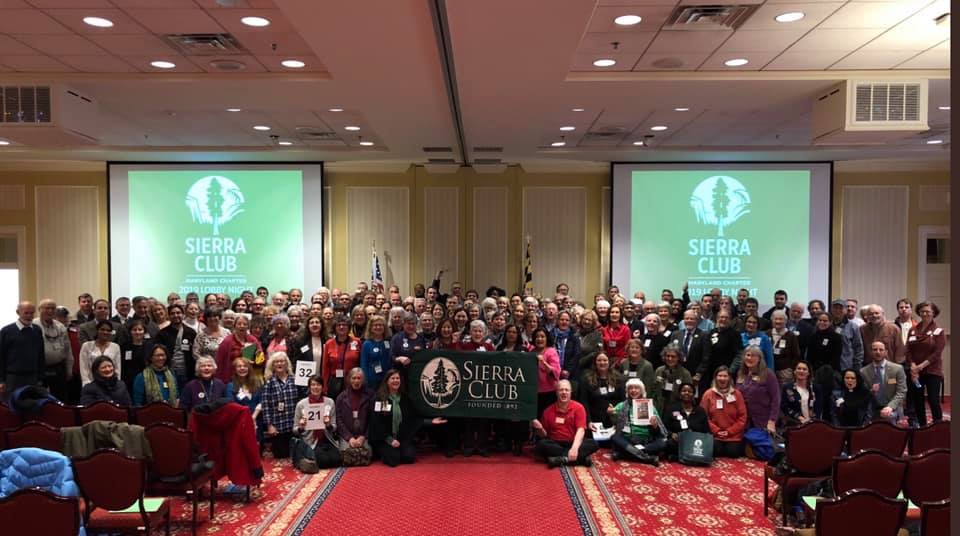 Click the map for directions to First and St. Stephens United Church of Christ located on 6915 York Road, Towson Maryland, 21212.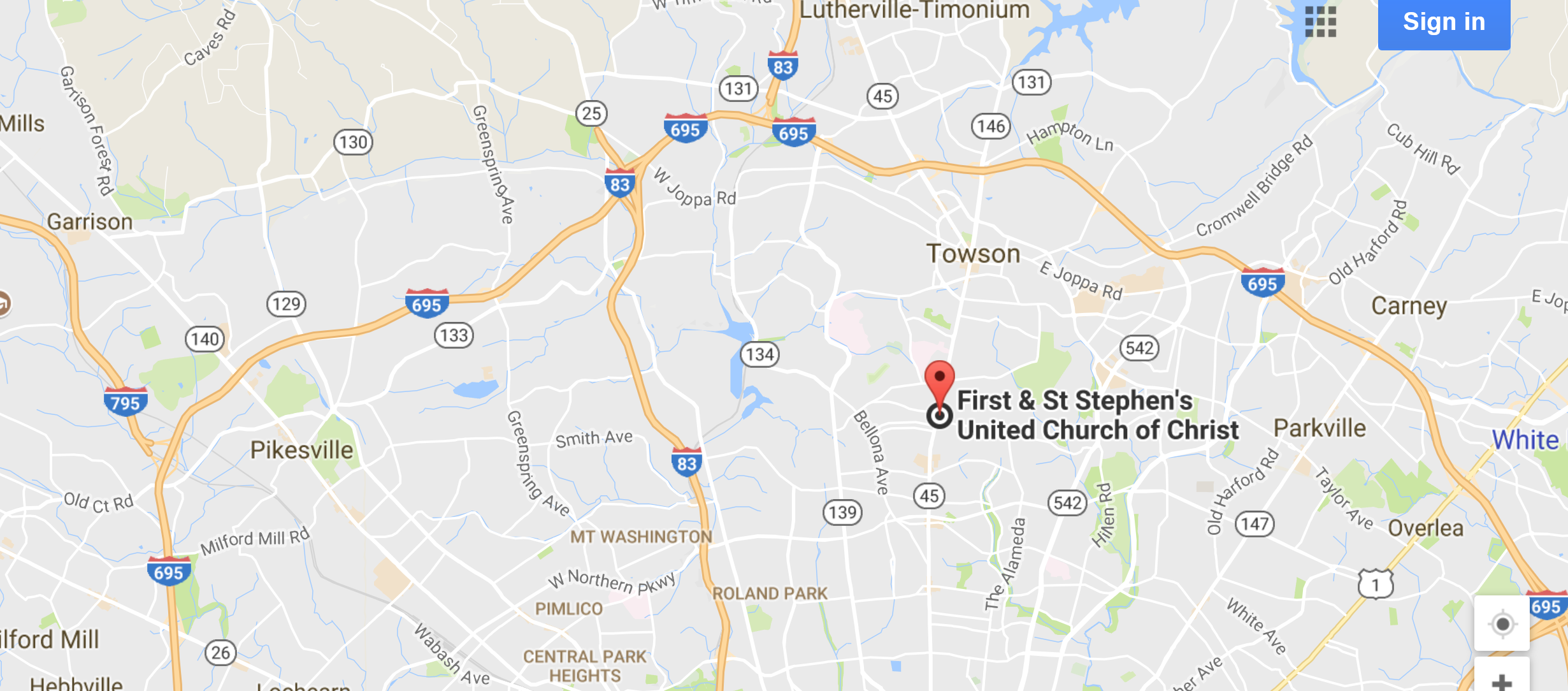 ---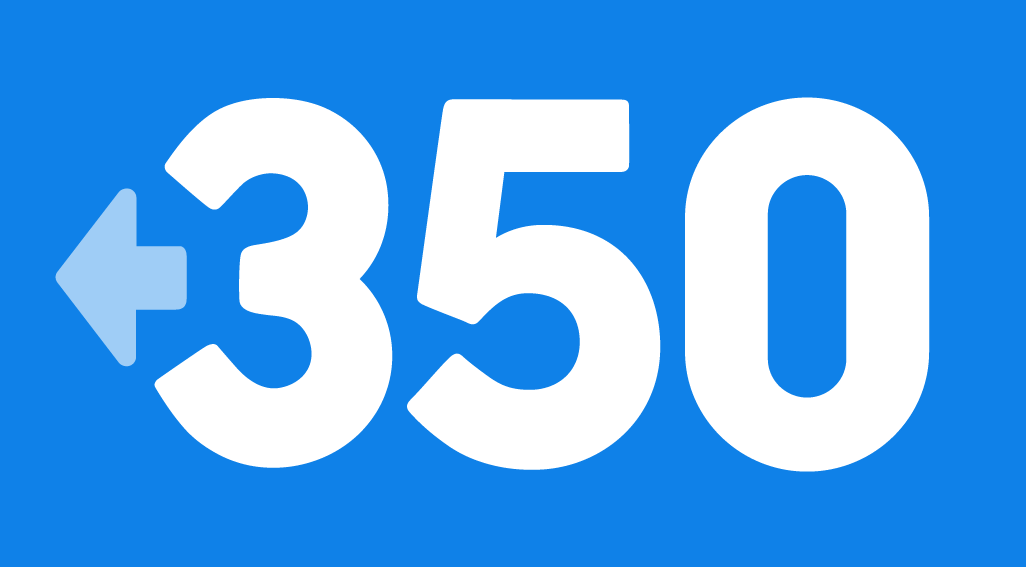 Events
Click calendar for larger size calendar
Click the button above to learn about a great way to go solar with Neighborhood Sun!

Environmental Organizations in MD
Faith-Based Environmental Orgs.
Click on the image to learn about Denmark's approach to becoming energy independent