Protect the Vote!
How?
"Protect the Results" is a joint project of Indivisible and Stand Up America as well as 350.org and Food and Water Watch and many other partner organizations. On Wednesday, November 4, hundreds of events are planned around the US to demand that every vote is counted and the US electoral process is adhered to in the 2020 election.

Find an event near you

Next ZOOM Meeting
to be determined - most likely November 24, 2020
What's Next?
Biden era? or more of Trump? Join us to discuss upcoming activities and issues.
Currently, we are holding ZOOM meetings the 4th Tuesday of the month, from 7:00 p.m. to 8:30 p.m.
Please join us! Send an email to info @ baltimore350.org and we will send you the details.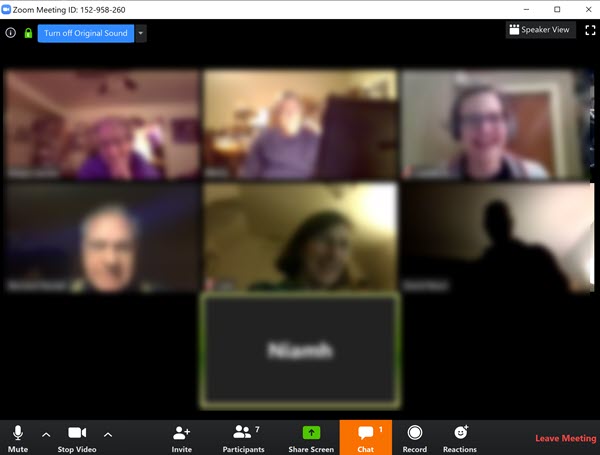 Vote!
Read Bernie Penner's excellent blog article on voting. Bernie is one of Baltimore 350's founding members. Also, please review his Baltimore 350 presentation given at our July meeting. Penner describes the critical importance of political action in the upcoming presidential election. As a former Assistant Attorney General for the Maryland Department of the Environment (MDE), Bernie outlines the history and legacy of our nation's environmental regulatory framework and how the current administration is rapidly dismantling its existence.

Voting in this year's election is undeniably the most powerful action you can take in the immediate future to address environmental needs. Our government has a tremendous impact on the environment. The laws that are passed, the regulations that are weakened or strengthened, the policies that are implanted -- all of these will be driven for years by the government officials elected this fall.

Check out the site Vote.org. From there, you can request your absentee ballot from your local voting authority. The site also has links to other useful voting resources.

In the near future, Baltimore 350 will be working with the 350.org organization and other groups and sharing additional information and opportunities to support Get Out The Vote (GOTV) actions for the November election. Please contact us to find out how you can get involved.
Drawdown: Getting into Action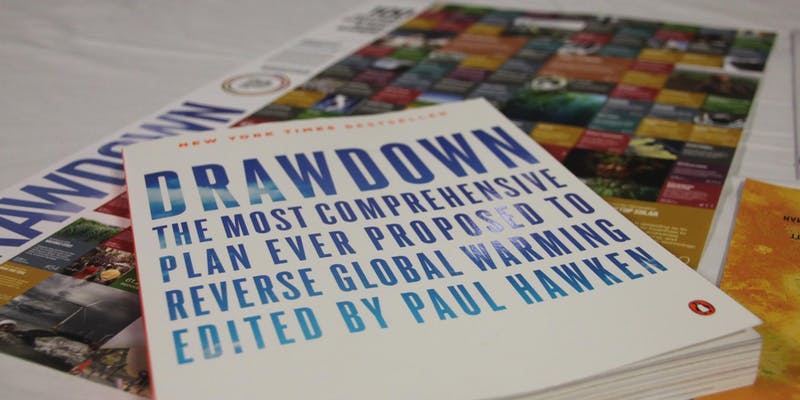 Project Drawdown is a global research organization that reviews, analyzes, and identifies the most viable climate solutions. With the help of Lore Rosenthal from Greenbelt Climate Action/Pachamama Alliance, Baltimore 350 held a workshop series in the fall of 2019 (when people used to be able to hold in-person meetings!) to explore local initiatives such as:

Promote aforestation (urban tree canopy)
Save money by using clean energy (community solar)
Reduce waste though composting and effective food management
Eliminate single-use plastics/Bioplastics

At the conclusion, the group enjoyed a light dinner and shared the climate solutions they worked on.


October 5 - Drawdown Session Two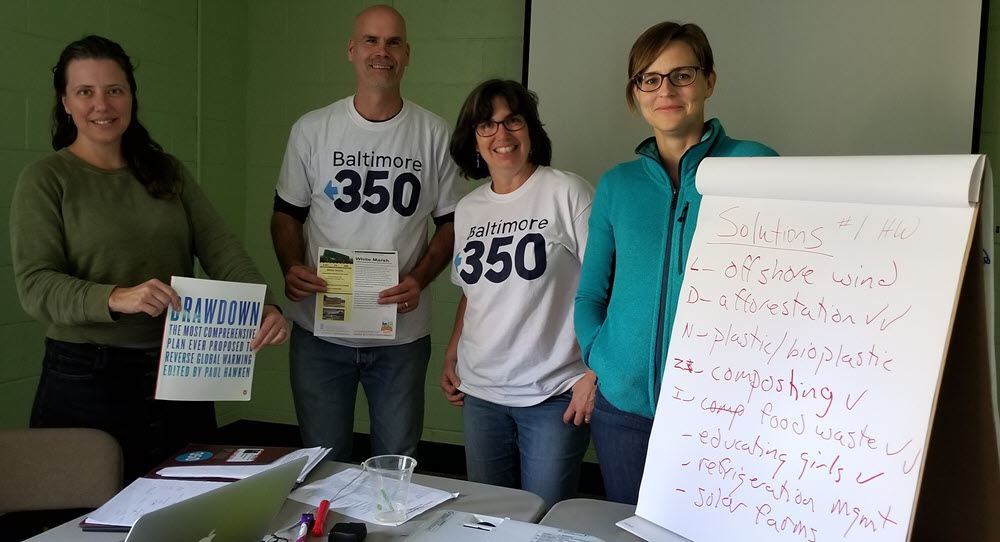 September 21 - Drawdown Session One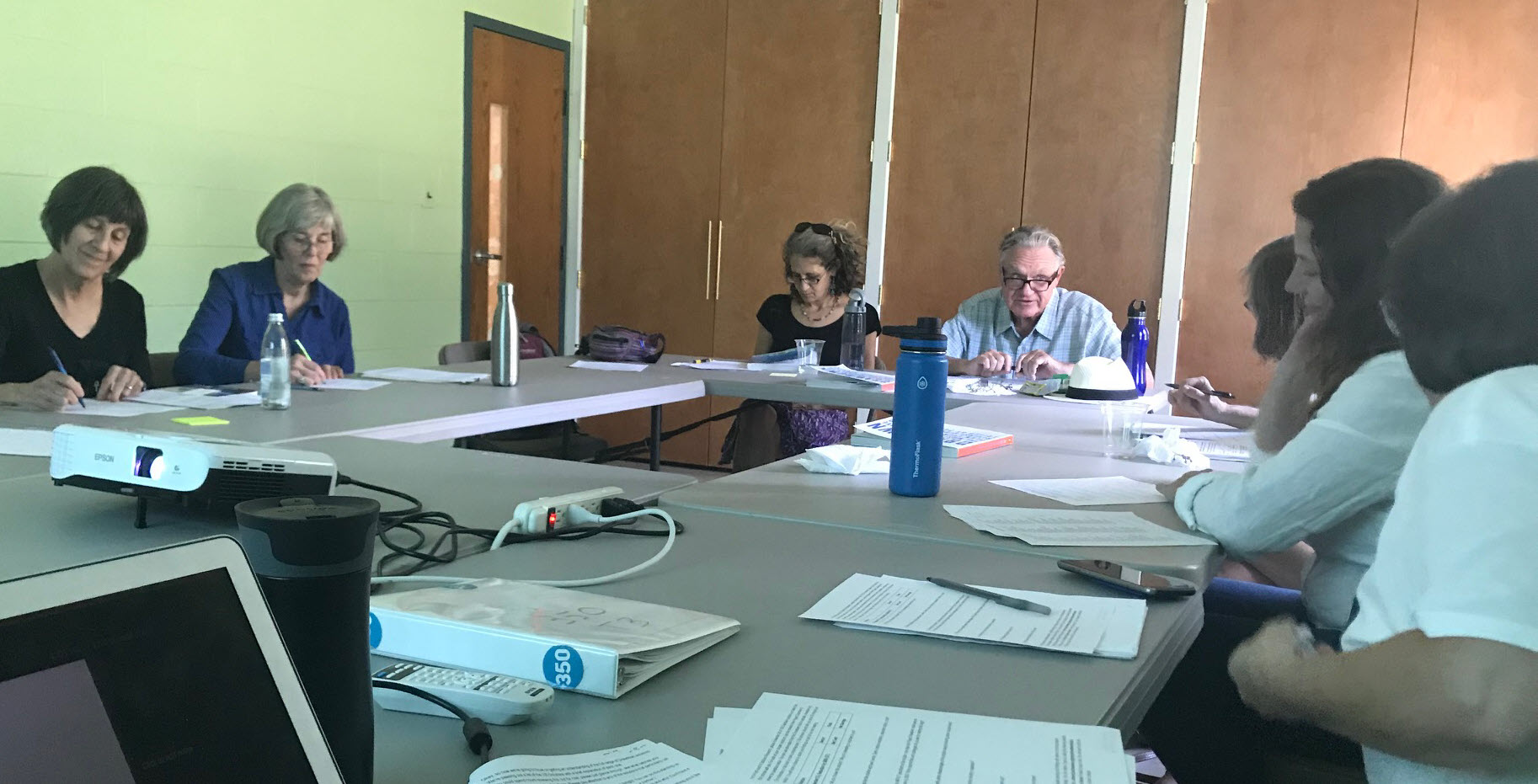 Visit the Project Drawdown website https://www.drawdown.org/ to learn more about 100 solutions for reversing global warming.


---
-->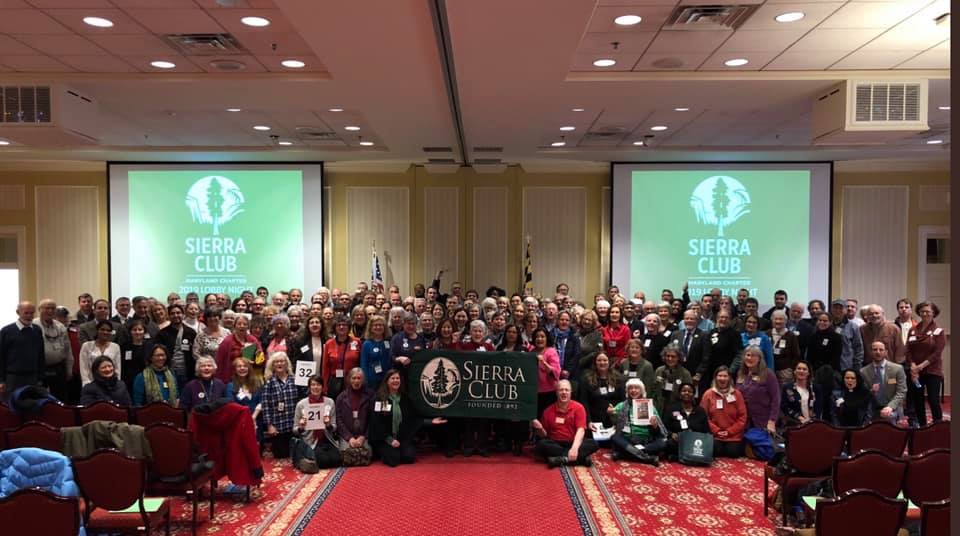 Click the map for directions to First and St. Stephens United Church of Christ located on 6915 York Road, Towson Maryland, 21212.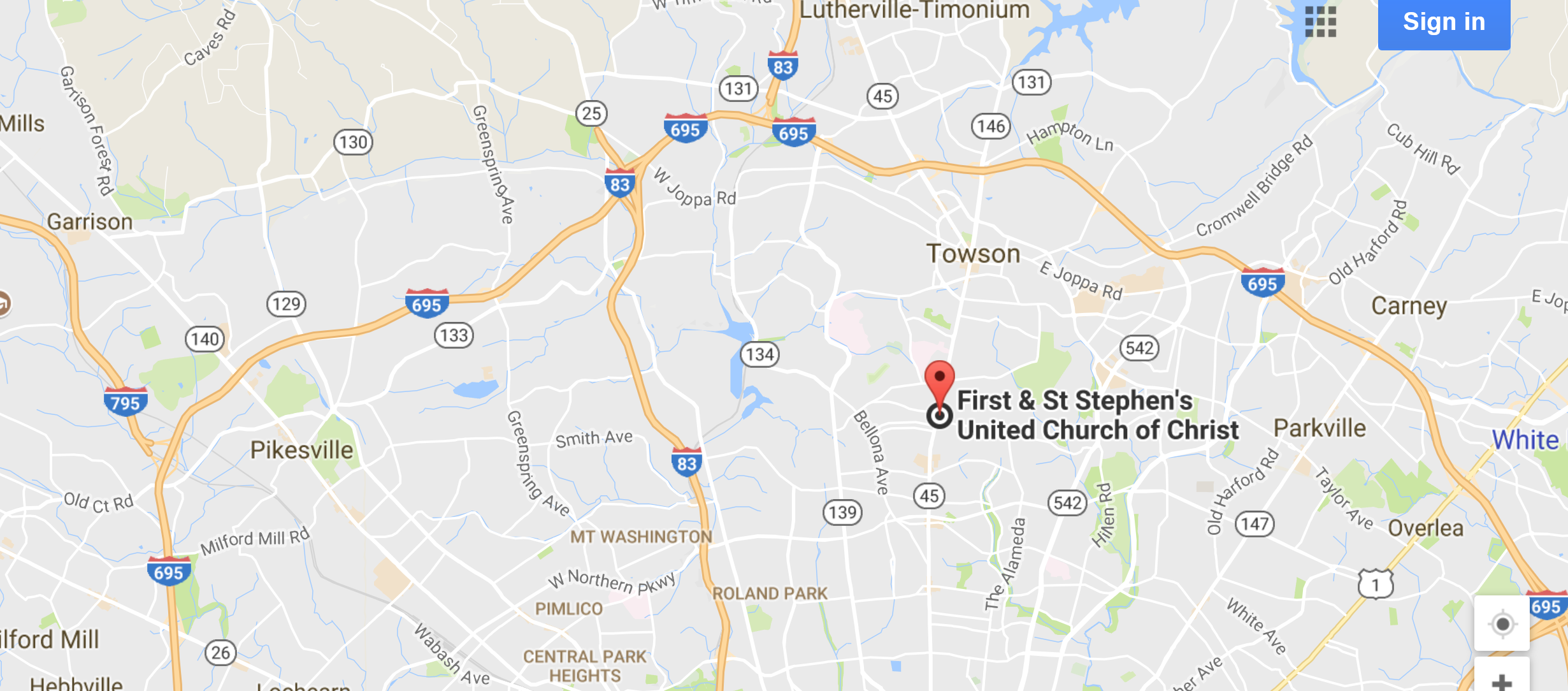 ---