"What Can I Do?" - A good question!
Did you know that you can direct your personal investments to support the causes you care about? It's not just possible, it's easy, and it's kind of fun. But the traditional investment industry has been slow to explain this approach, so we've asked Till Investors, an independent investment education firm, to start up a Sustainability Circle for our members. You'll find out how to invest in your values, even in your existing retirement plans or college funds you already use. Click the image above to register for our Sustainability Circle Zoom session on Tuesday, May 10 @ 7:30 PM. Invest wisely; make a difference!



Check out the League of Conservation's Environmental Score Card for the Maryland Assembly at LCV Environmental Score Card

Learn more about the energy and environmental goals for this year's Maryland Assembly. For a quick summary, check out this list from many climate partners. 2022 Goals



---

Learn how you can participate in the Sustainability Seal project. The project began in the fall of 2019 when Niamh, a life-long educator, took a Pachamama Alliance course on Project Drawdown whose mission is to literally draw down the amount of carbon in the atmosphere. Among the solutions is the elimination of plastics made from petrochemicals. To learn more, visit the Sustainability Seal website.

Drawdown: Getting into Action Project Drawdown is a global research organization that reviews, analyzes, and identifies the most viable climate solutions. With the help of Lore Rosenthal from Greenbelt Climate Action/Pachamama Alliance, Baltimore 350 held a workshop series (when people used to be able to hold in-person meetings!) to explore local initiatives such as:

Promote aforestation (urban tree canopy)
Save money by using clean energy (community solar)
Reduce waste though composting and effective food management
Eliminate single-use plastics/Bioplastics

At the conclusion, the group enjoyed a light dinner and shared the climate solutions they worked on.



October 5 - Drawdown Session Two September 21 - Drawdown Session One



Visit the Project Drawdown website https://www.drawdown.org/ to learn more about 100 solutions for reversing global warming.


---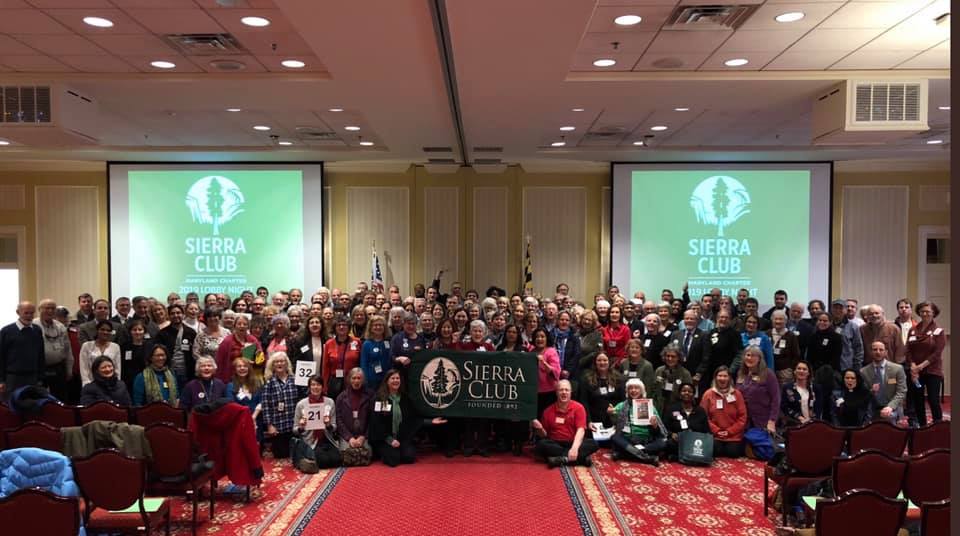 Click the map for directions to First and St. Stephens United Church of Christ located on 6915 York Road, Towson Maryland, 21212.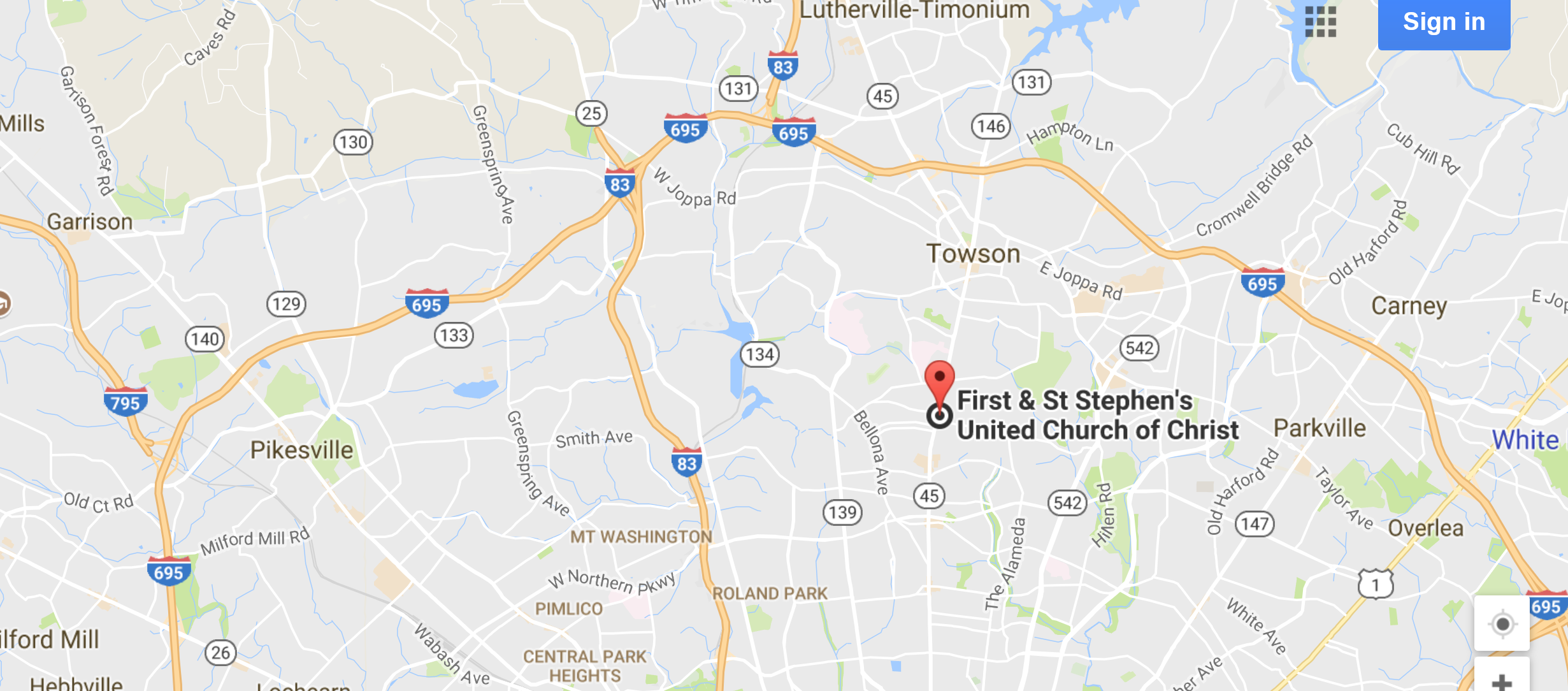 ---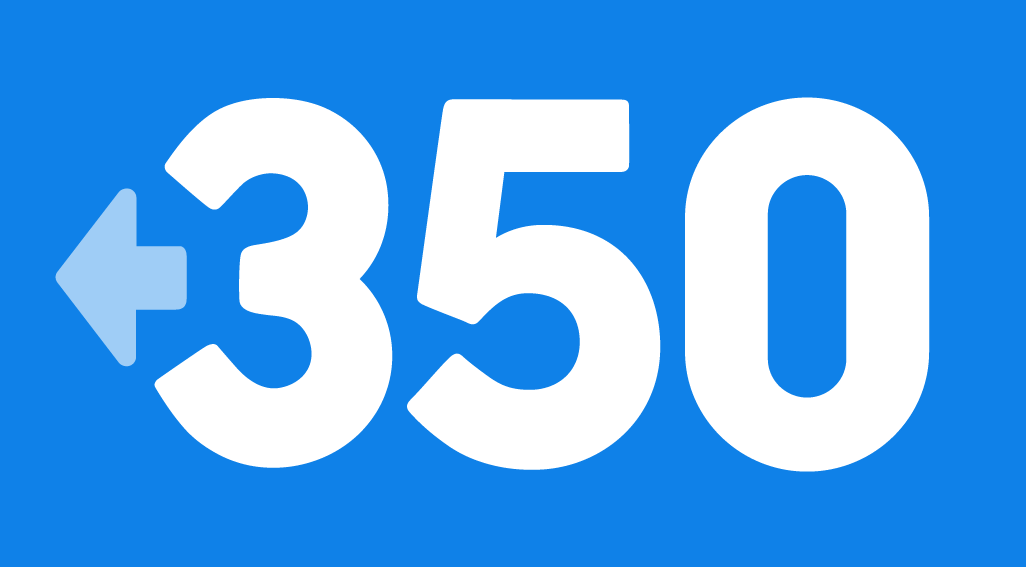 Events
Maryland Matters, League of Conservation Voters, and the Sierra Club are spsonsoring two forums on climate change for candidates for governor. On Wed., March 9 the second one will be held at Goucher. The event will be live and and live streamed.Click the logo below to learn more details and to register.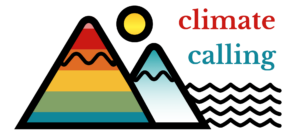 Click calendar for larger size calendar
Environmental Organizations in MD
Faith-Based Environmental Orgs.
Click on the image to learn about Denmark's approach to becoming energy independent