Baltimore350.org
Become Informed.
One easy way to follow environmental legislation is the Maryland League of Conservation Voters' "Weekly Hot List."

Will Maryland's Next Governor be Environmentally Cocncious?
View recordings of the recent Forum sponsored by the LCV at 2022 Maryland Gubernatorial Candidates Forums
Save $$$$ -- Use Renewable Energy for Your Electric Power
In Maryland the energy distributor, such as BGE, allows you to select your energy source. Why not obtain your electric energy from a 100% renewable source? - either from a designated provider who uses only renewable sources for producing energy, or from a community solar group "coop." In the later case, we ask you to check with Neighborhood Sun. For the former, check out https://cleanchoiceenergy.com You may be pleasantly surprised. Their prices are compatible and sometimes even less that the standarard rate.
20 Ways to Reduce Your Carbon Footprint
Here are top twenty ways we can reduce our carbon footprint based on research by Union of Concerned Scientists. See http://www.globalstewards.org/reduce-carbon-footprint.htm
Contact your legislators.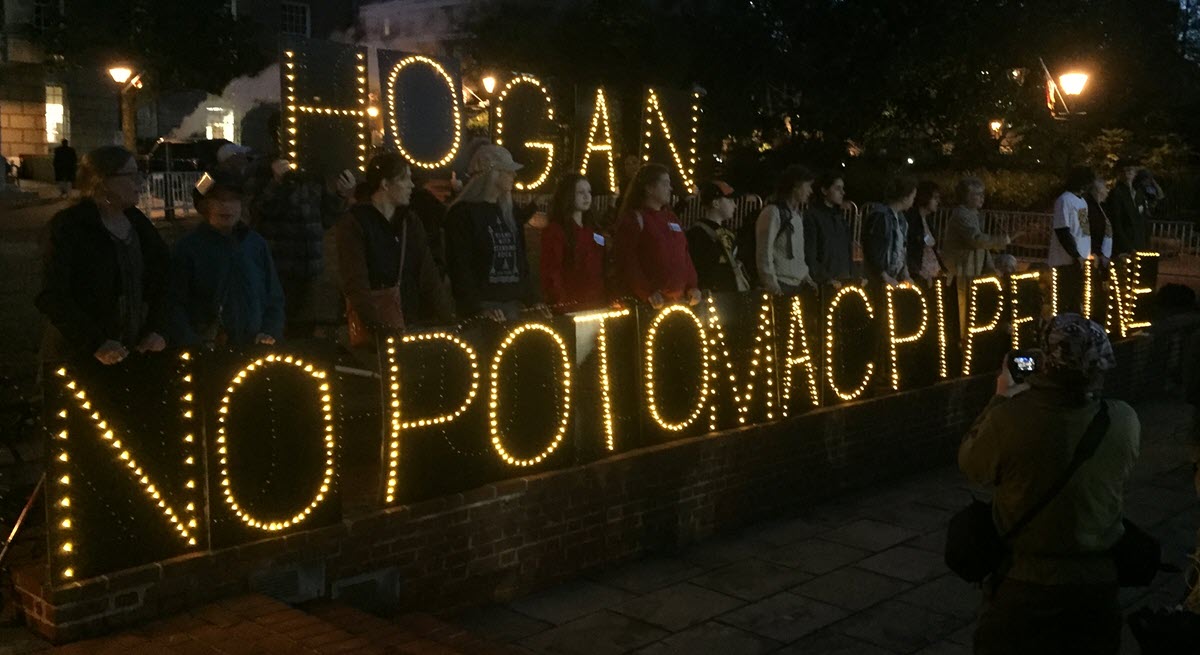 Legislators consistently indicate they want to hear from their consituents. Because of their time constraints, they will tend to ignore correspondence or calls from people not in their district. Use the tools on the right sidebar to learn your representatives' contact information.
Email them, in your words. Custom emails have a higher value than canned emails.
Call them. You won't need to have a lengthy conversation; typically a staff member will take your name, address, and a summary of your call.
Best method of contact: With a small group of fellow constituents, meet them. Maryland's reps are busier as the annual legislative session proceeds. If you can arrange it, meet with them before the session opens or early during the session.

The League of Conservation Voters has a Conservation Voter Report which gives you your legislators' green report. Complete the form at LCV Green Report
Become more informed.
Spend 30 minutes poking around and reading Skeptical Science

Determine what is happening in your area. Pipelines (maybe not on the same scale as the XL pipeline, and compressor stations,) are being built in neighborhoods where they are unwanted. Also, contact your federal legislators and stress the need to protect federal parks and lands.
Participate.
See the sidebar: "Actions You Can Do"

Attend an event - see the calendar on the Events Page.
Perform a role in the 350 group. We need help with arranging speakers. Someone to take charge of a Facebook page. Someone to twitter? (with PR - to get the word out) Add items of interest to the calendar.
---
Find Your Representatives
Click on the image to find your federal and state representatives and their mailing addresses: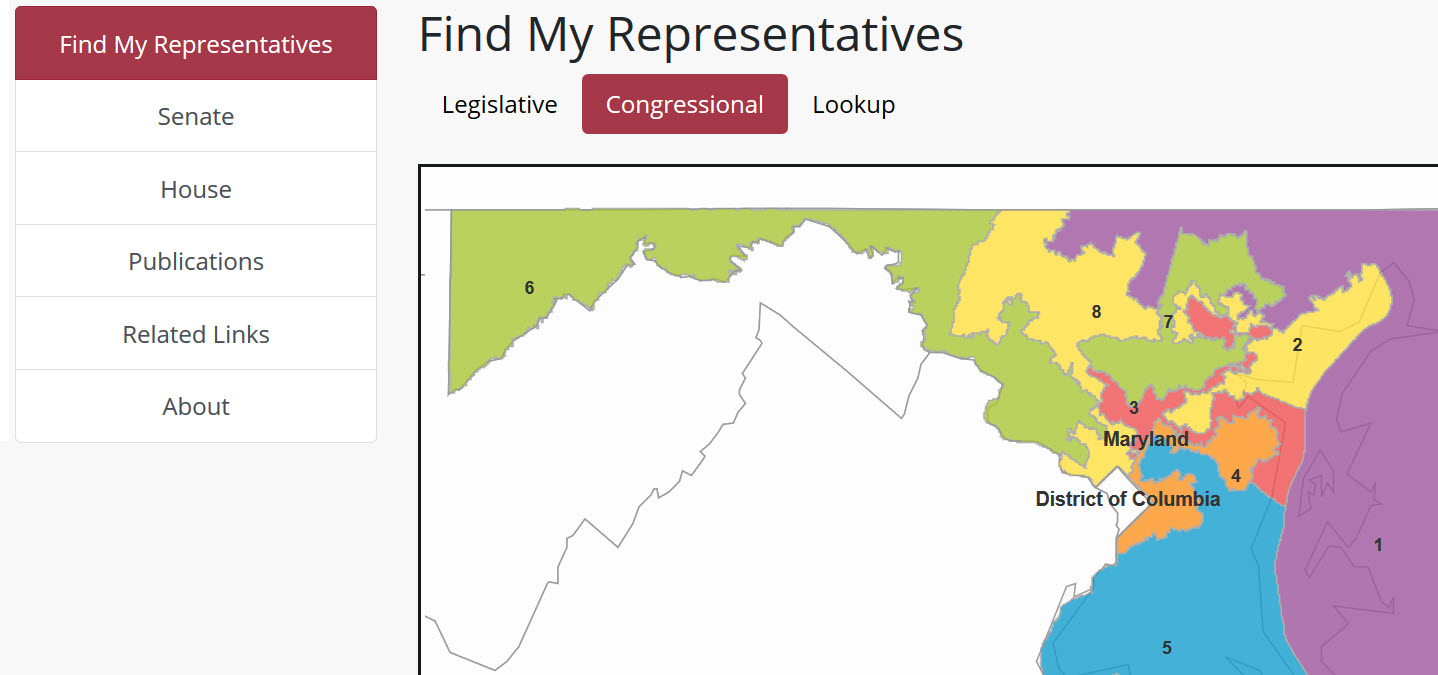 Click on the image to find your Baltimore City Councilperson: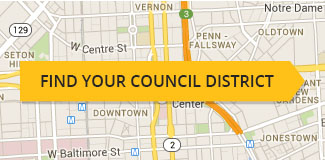 Click on the image to find your Federal Senators and Representative: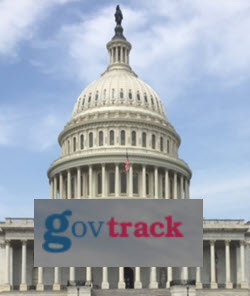 Actions You Can Do Now
Read an Excellent Primer on Global Warming
A Global Warming Primer

Have you ever been frustrated when trying to explain global warming? Then read this book. Laid out in a question & answer format, it uses excellent charts and concise language to rebut the typical questions raised by climate change deniers.
Understand the History of What People are Doing
The Discovery of Global Warming

This Website created by Spencer Weart supplements his much shorter book, which tells the history of climate change research as a single story. On this Website you will find a more complete history in dozens of essays on separate topics, updated annually.